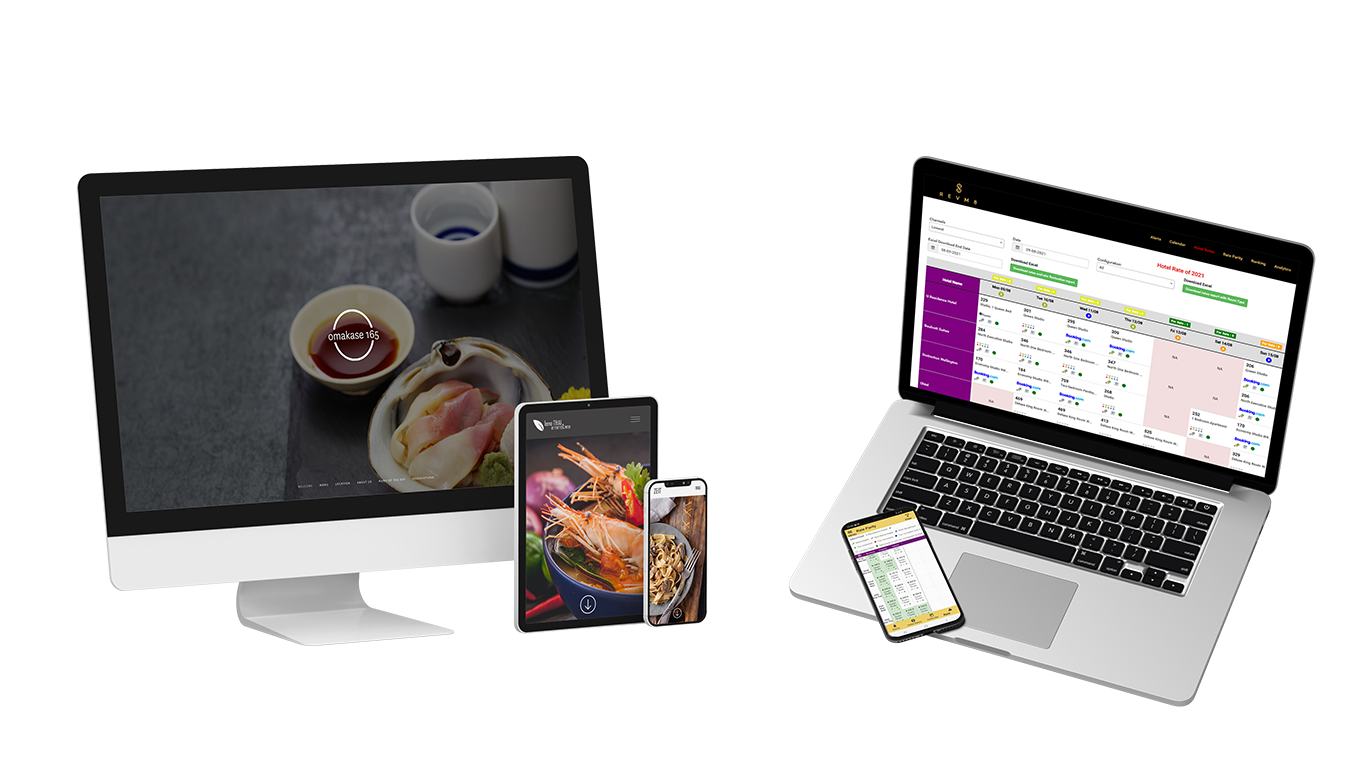 It's Time To INNovate
Combo Value Packages
SAVE 15% PER MONTH
INNoV8 Pro
NZD$435 /month
Save 15% Per Month
RevM8 – Standard Software Package
Starter Social Media Management Package
Set up charge - $650 one off fee (Save 18%)
Upgrade to Business Social for additional $100 per month (15% savings)
1 Year Plan
Sign Up Now
SAVE 11% PER MONTH
INNoV8 Elite Plus
NZD $999 /month
Save 11% Per Month
RevM8 Plus Package
Social Media Start Up Package
Business + Website for Hotels
Set up charge - $650 one off fee (Save 18%)
Upgrade to Business Social for additional $100 per month (15% savings)
1 Year Plan
Sign Up Now
SAVE 11% PER MONTH
INNoV8 Elite
NZD $699 /month
Save 11% Per Month
RevM8 Plus Package
Social Media Start Up Package
Set up charge - $650 one off fee (Save 18%)
Upgrade to Business Social for additional $100 per month (15% savings)
1 Year Plan
Sign Up Now
Fully Integrated Solutions available (Seekom and STAAH) – Solution to integrate with PMS or Channel Manager.  Extra charges may apply.
It's Time To Innovate
Speak To A Specialist Today
It's Time To Innov8
You might be interested in the following
At Innov8 we have the the right tools and a great team of experts to support your business to drive your profit and long term success.