We are team innov8
Our Services
We are a trusted advisory and solutions provider to independent hoteliers and moteliers. Industry Experts, Dedicated Support, Digital Solutions, Intelligent Data.

We Are Team Innov8
What we offer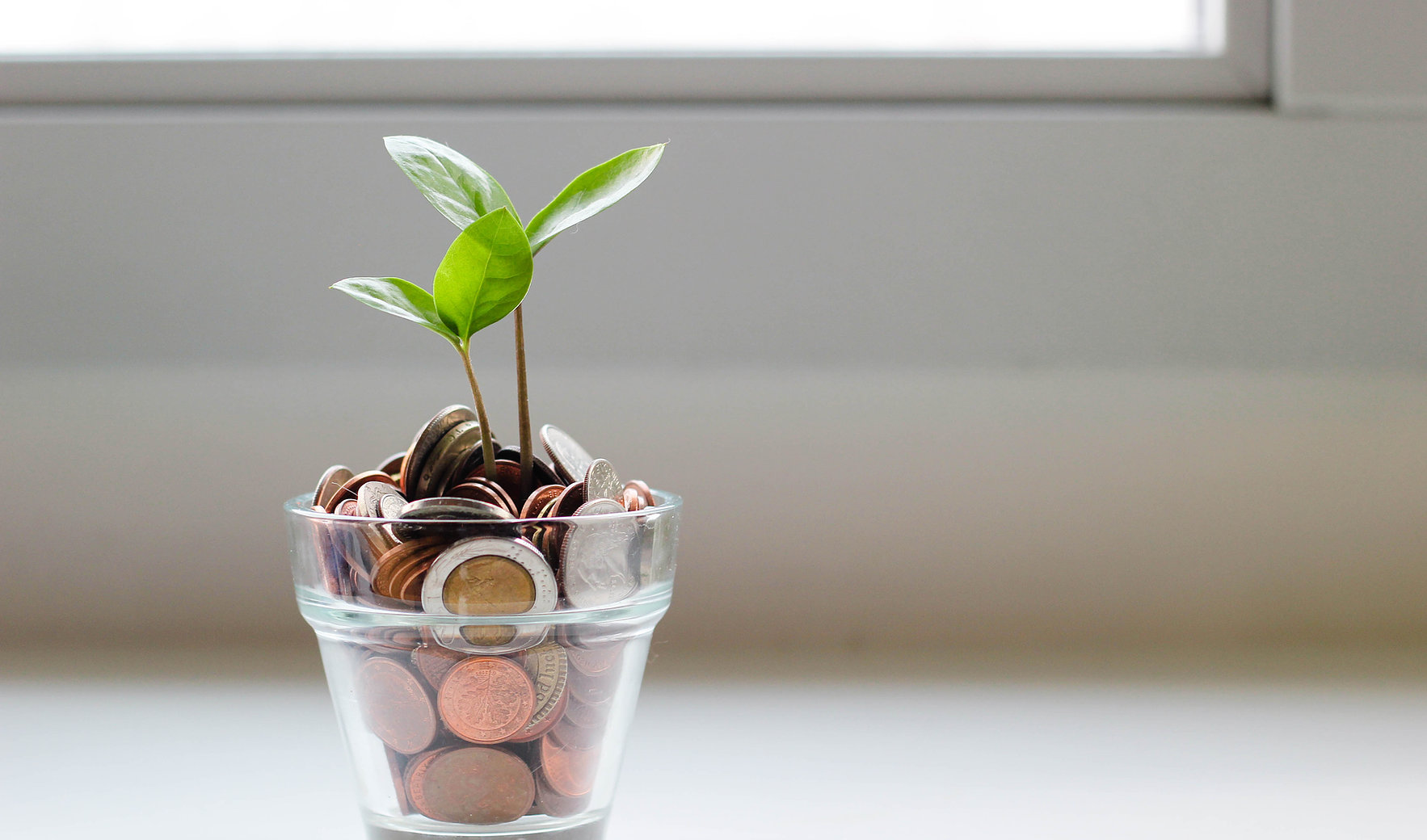 Revenue Management via RevM8
Looking to taking control of your Revenue Management but do not know where to start? Other companies focus on Revenue Management by managing OLTAs and 3rd party suppliers while our core focus is on direct revenue management with best price guarantee and dynamic revenue management via PMS or integrated automated Revenue Management Systems
Read More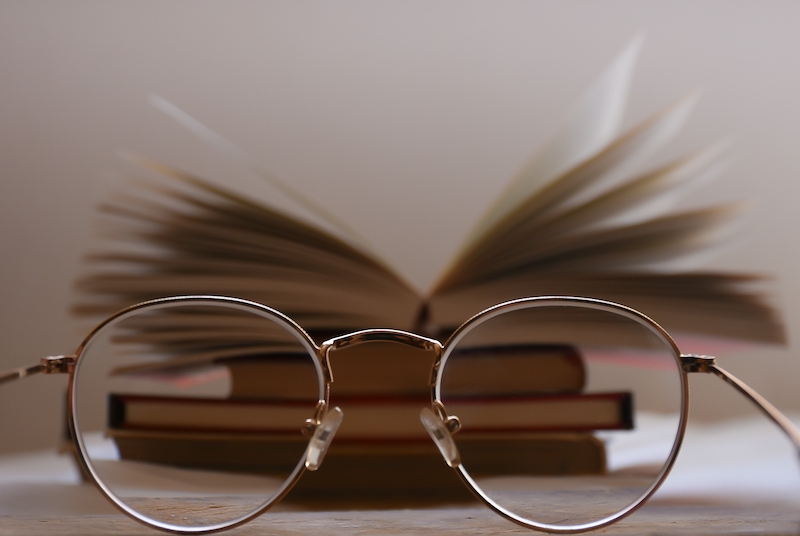 Distribution Consultancy
We examine what organizations are doing to stay relevant, how and where they are distributed, their competitive advantage in this fast-paced world, and which ones are doing it best. We then strategize using smart tools and global resources in order to understand the implications of every choice our clients can make. Get in touch to learn more about how this service can help you
Read More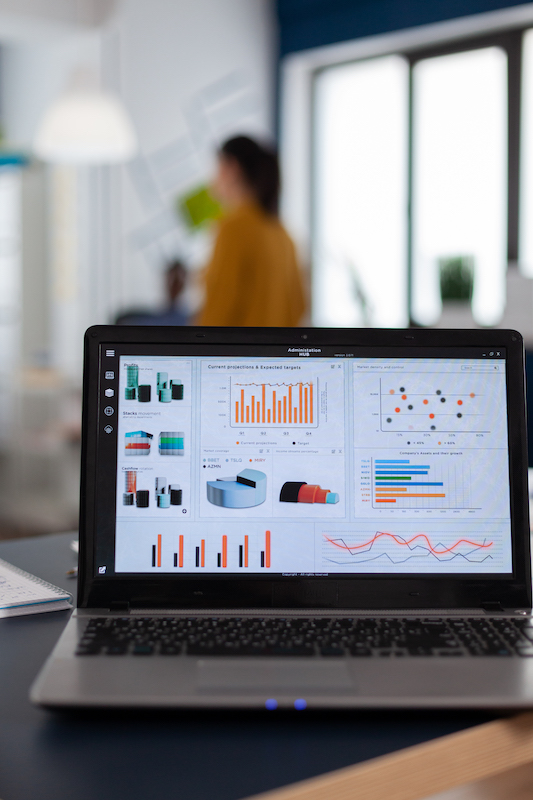 Digital Marketing Solutions Via Boxed Up Solutions Studio
A digital solution to fit any type of business, at a cost effective price. Boxed Up Solutions Studio is a professional marketing agency linked with Innov8, specializing in Hosptiality Digital Marketing, with tried and tested solutions that work.
Read More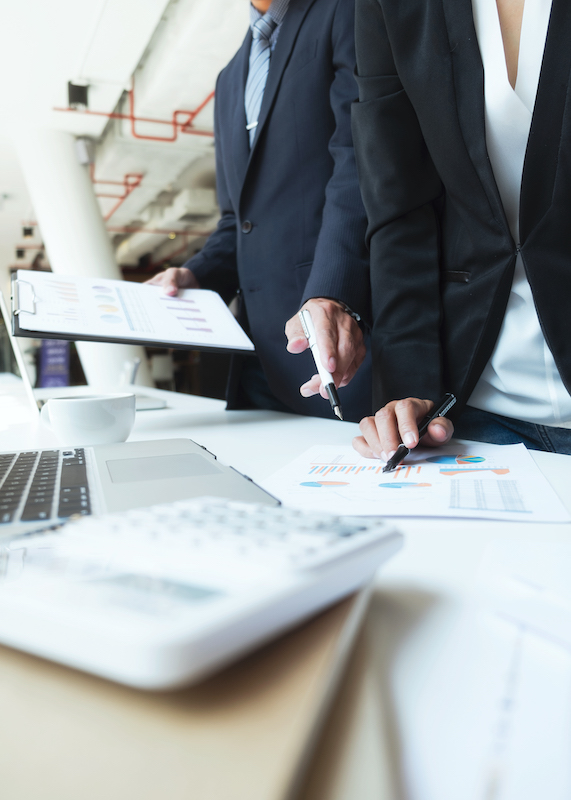 HOTEL ENTREPRENEURSHIP AND GUIDANCE RESOURCE
We have a team that can help guide you in effective strategies to run your business. With a team of industry specialists on hand you will get first hand direction with strategies that will help drive your bottom line.
More Info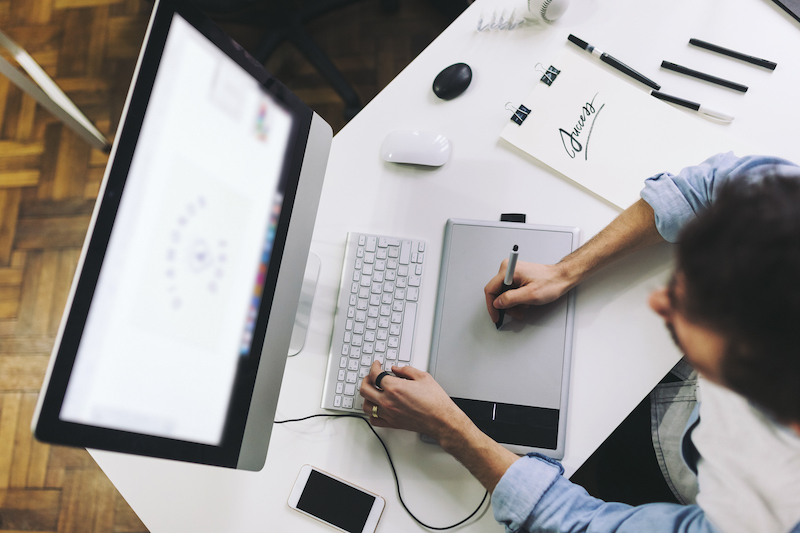 BRANDING AND DEVELOPMENT
Does your brand need a refresh? Or does it need purpose and positioning? Is your brand collateral consistent throughout all touch points? Or are you interested in developing a new brand altogether?
We offer full branding solutions for accommodation and F&B operators with experts who understand the value of a good brand and long-term benefits
More Info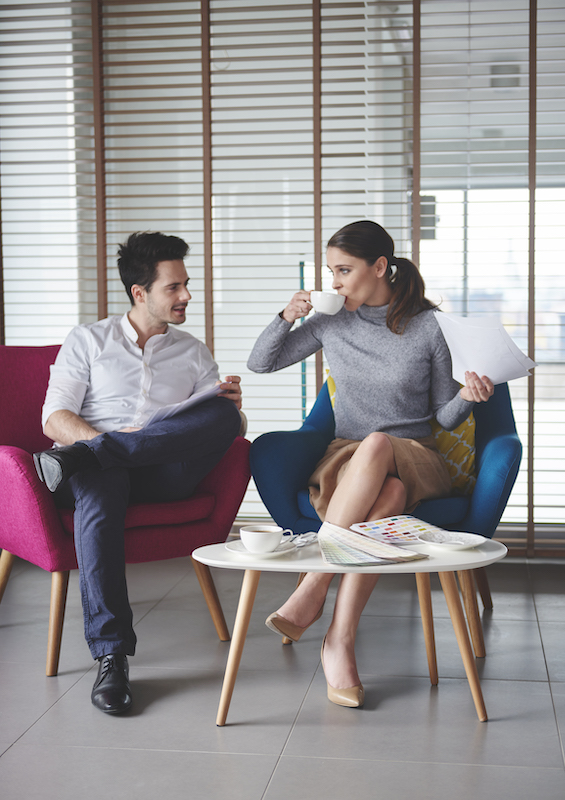 FREE 45 MINUTE CONSULTATION
Contact us today for a free 45 Minute consultation to assess your needs and what's right for your business today and for the future.
More Info