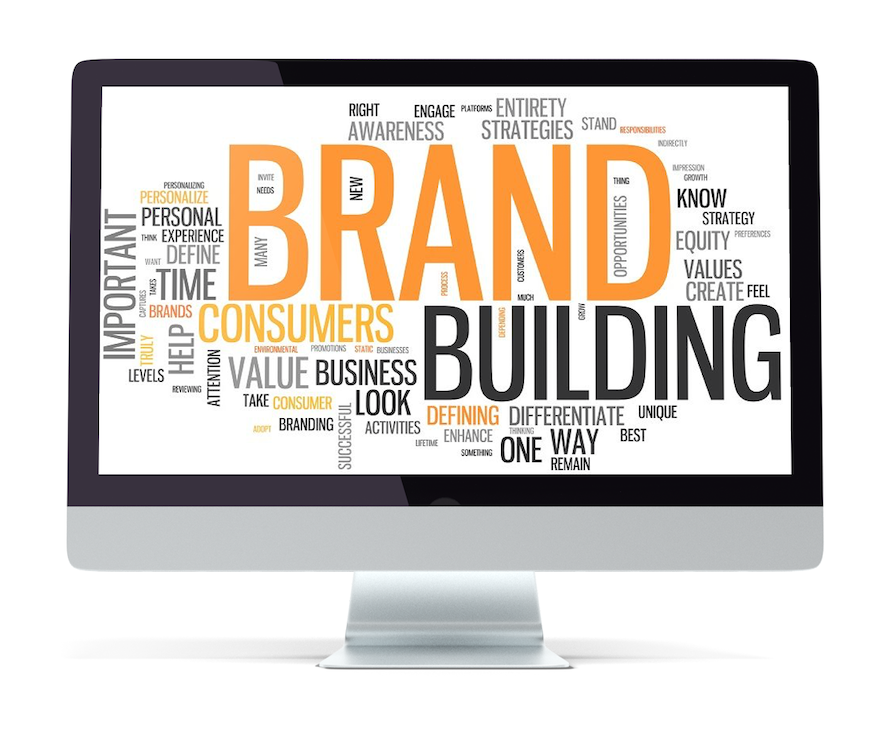 Development
Looking for the Right Hotel Devlopment to Invest Into?
IT'S TIME TO INNOV8
DEVELOPMENT
Great Solutions to grow your business with a dynamic Hotel Group
Are you planning to invest into, or do you have a Hotel or Motel that needs full branding solutions including brand guidelines, collaterals, head office support, revenue management, social media, digital marketing and more?
Backed by a successful team of experienced professionals, our brands within the U Hotel Group will meet the needs of most. From small motels/hotels to mid-size properties, we deliver a full solution for your peace of mind. Please get in touch with us today to learn how INNov8 Hospitality Solutions can help your future success.
It's time to INNOV8
THE BRAND
U Hotel Group is a mid-market, limited-service brand, positioned in convenient locations in the Wellington Region and Nelson in New Zealand.  There are 69 rooms across 8 hotels, motels, residences and sleeperies which are operated under brands such as U Boutique Hotel, U Residence Hotel, U Suites and U Studios.
The main brand – U Hotel Group along with the sub-brands U Boutique Hotel, U Residence Hotel, U Suites, U Studios (and U Hostels – currently not used) have been trademarked in New Zealand.
With a good mix of Freehold going concern, leasehold tenures, and managed properties the brands allow for flexibility and agility in the post COVID tourism environment allowing for less brand related capex costs, lower fixed operational costs and higher margins.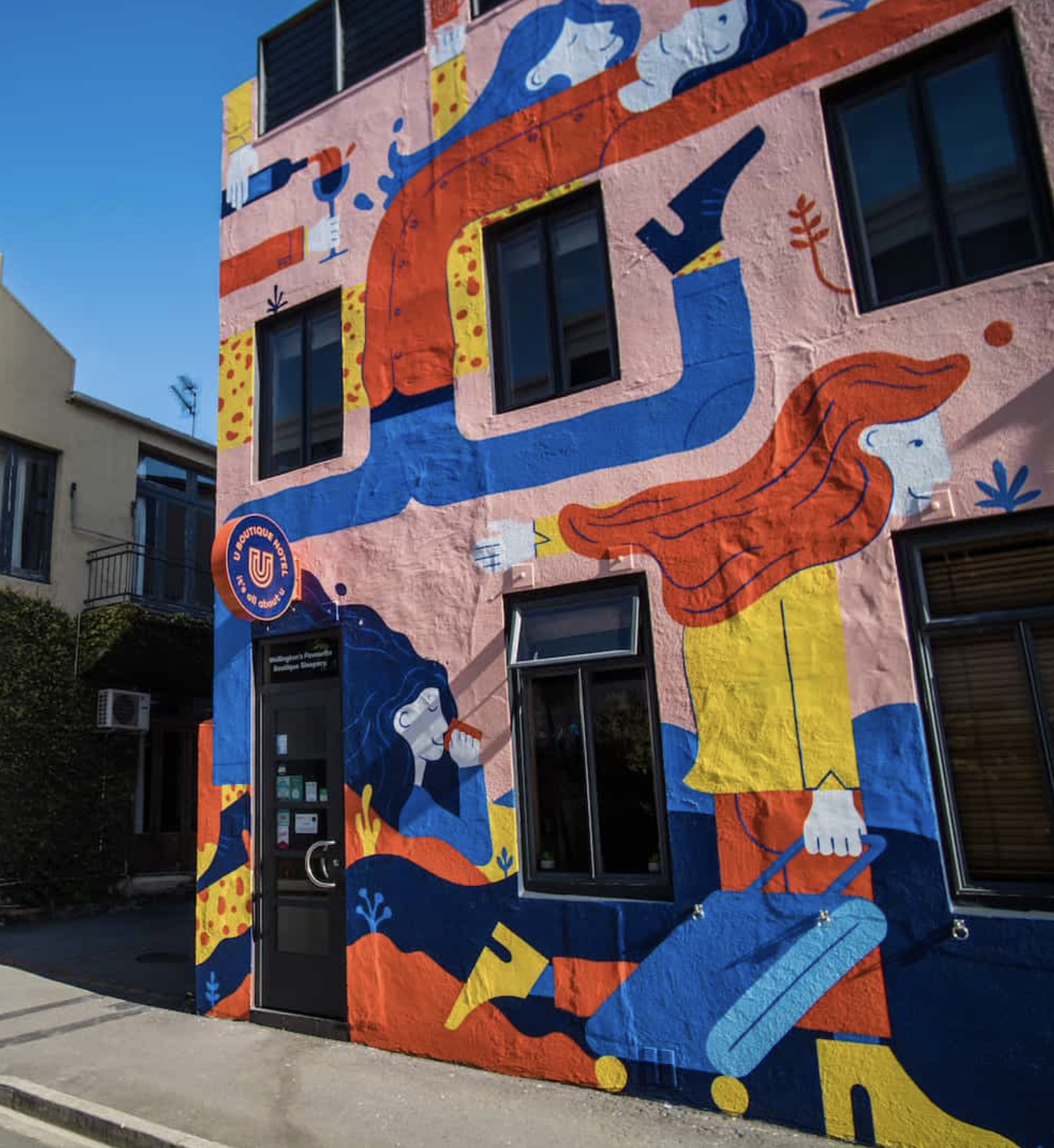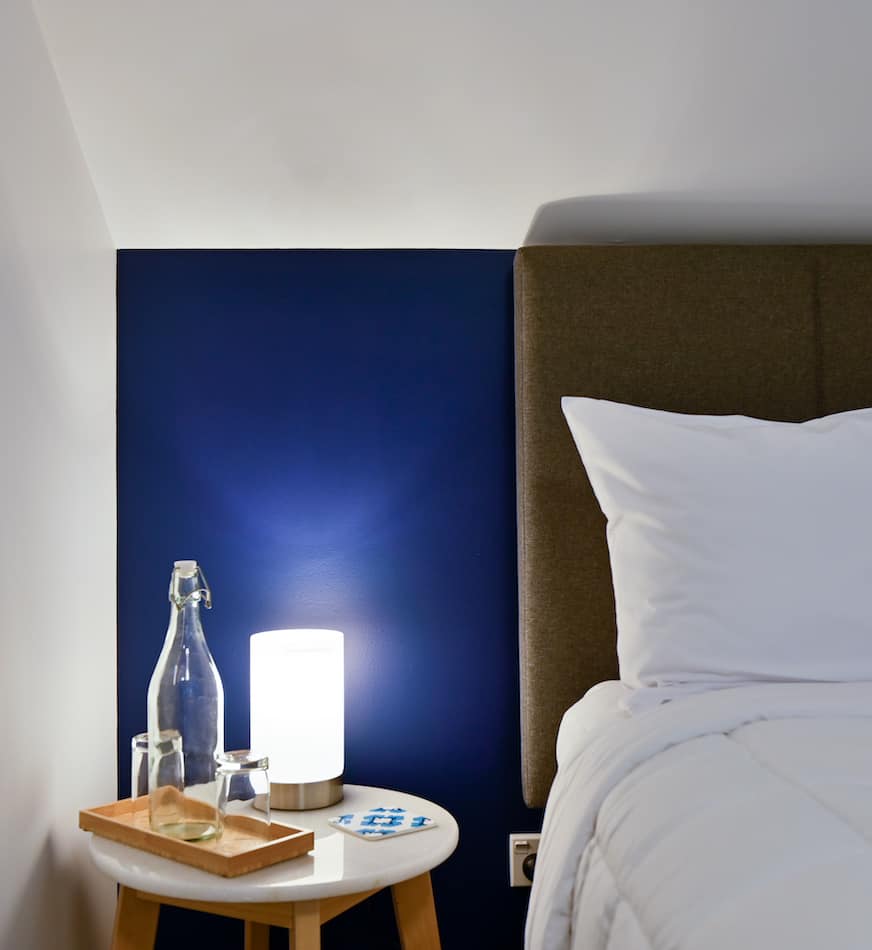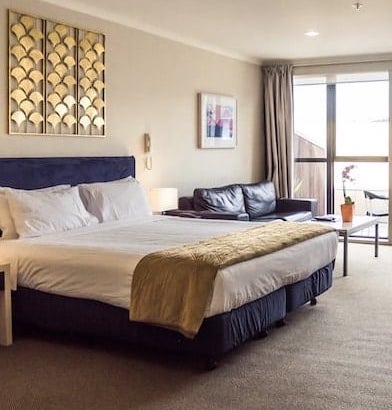 Geographic Sector by Rooms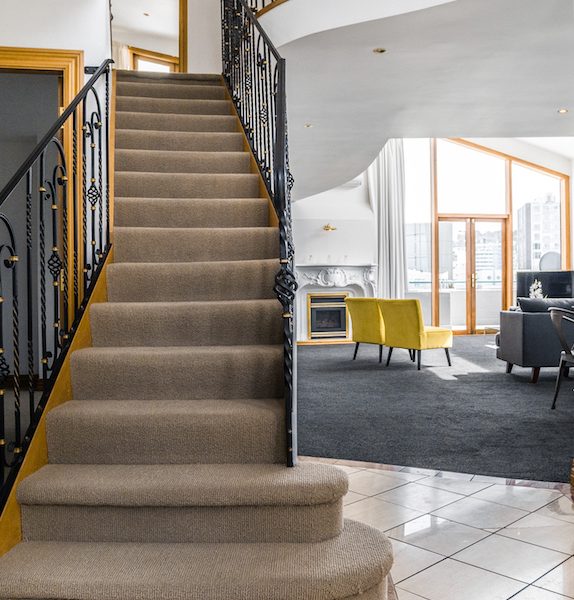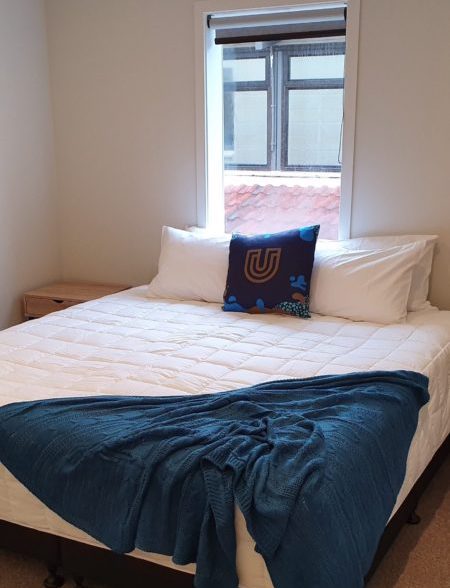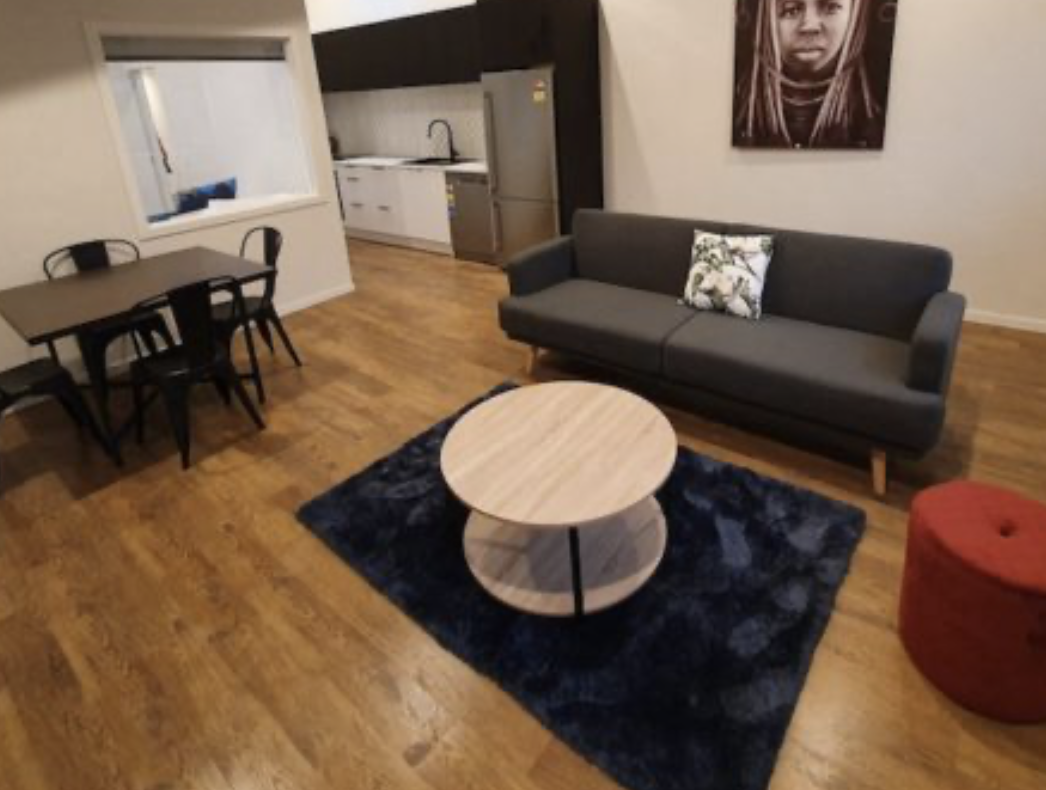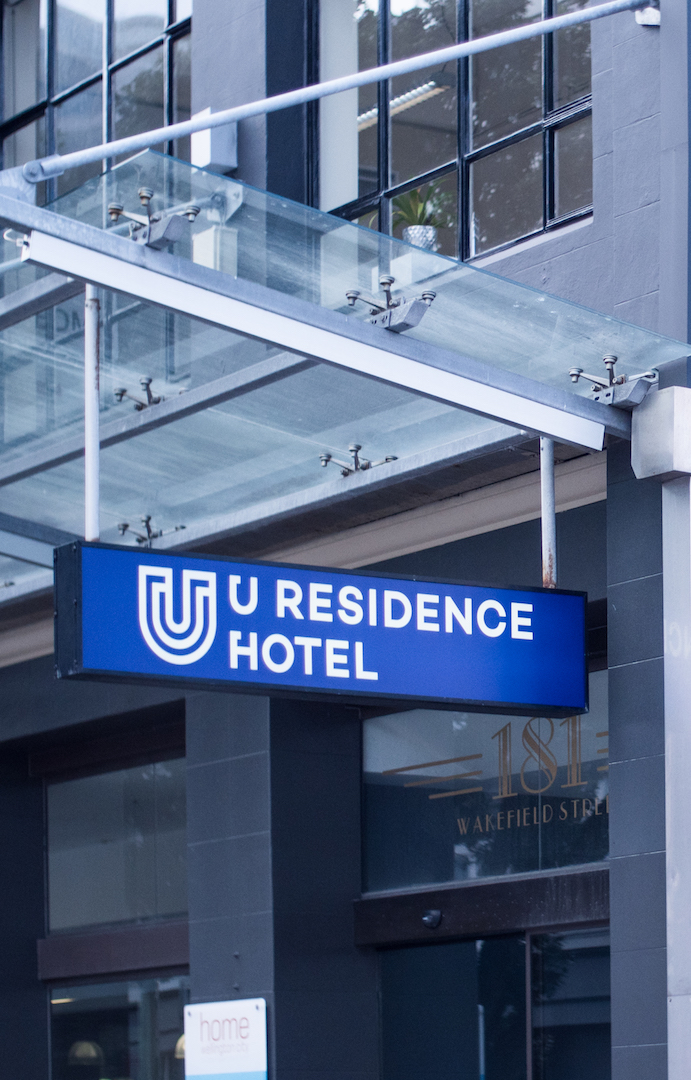 INVEST AND DEVELOP WITH US
Become our partner and let us help you with a brand that is firmly focused on:
Flexibility – The U Hotel Group concept allows for easy conversions of existing businesses or buildings
Variety – We have 6 trademarked brands that fit into most property types
Efficiency – We look after your Revenue Management, Digital and Social Media needs while you focus on your most important asset – your guest
Return on Investment –  Industry leading returns on investment due to efficient use of  brand assets and higher profitability
Demand: U Hotel Group gets strong demand from the budget to mid-range markets which are resilient in times of economic downturns
We aim to be the number one local accommodation brand with a uniquely flexible room and hotel concept – a hybrid between a designer budget hostel and a traditional hotel.
Our properties are individual and designed to cater to people from New Zealand and around the world who are looking for flexible accommodation in urban areas for business or leisure.
It's time to INNOV8
DOWNLOAD OUR DEVELOPMENT KIT
Speak to our branding team today!
It's Time To Innov8
You might be interested in the following
At Innov8 we have the the right tools and a great team of experts to support your business to drive your profit and long term success.